If this is a return visit, please reload to see
latest additions.

The Library of Diana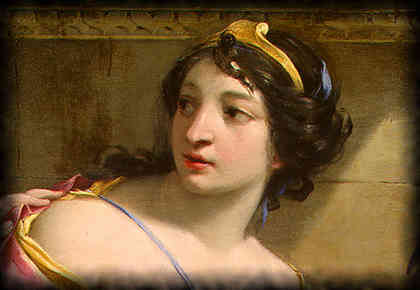 We are finally getting around to updating this section of our little home. Bare with the lack of content right now. We will add more as time allows; it takes time to read all this good stuff, before we can recommend it. ;) Enjoy what we have for you!




Home





Recovery begun March 3, 2005
updated December 19, 2005

All contents on this site are ©2003-2007
Piece above, Detail from Calliope and Urania by Simon Vouet, 1634,

Sets ©2005 & ever after by/to webmistress and made exclusively for Raven Queen's Domain/The Library of Diana, and her partner sites. Please do not snag.