If this is a return visit, please reload to see
latest additions.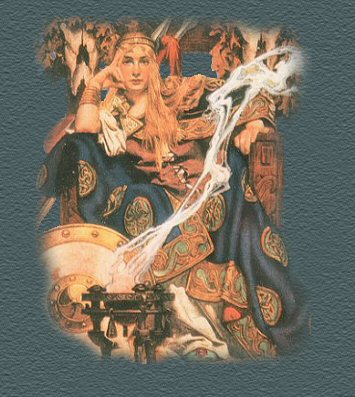 Thoughts Journal
Just a few little pages of thoughts about the myths. Small now, but will grow in time.


Thoughts #1

Thoughts #2--Thoughts on Correspondences

Thoughts #3

Thoughts #4--on reading the Tain


More to come...


Updated May 30, 2004

All contents on this site are ©2003-2005
Exclusively for Laure and her site
unless otherwise noted
All Sets were designed by
Poeticdreaming Creations
Nothing may be taken without permission.